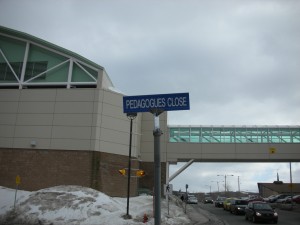 The guiding principles in my approaches and practices of medical education are based on andragogy and humanism underpinned by the prime ethical value of respect for the autonomy of the individual and in population health. These approaches apply in my continuing professional development and in my relationships with other faculty while undertaking teaching and education research. Also they apply when I am facilitating the learning of the medical students, adult learners, on the MB, BS programme hence a few minutes spent creating a positive environment at the start of a session often brings positive indications of knowing and showing later.
Throughout the 18 years since I joined the university the activities of medical education (teaching and research) appear to have had low status as evidenced by learner dissatisfaction expressed through internal and external surveys and qualitative inquiries.
Evidence from the faculty of this low status is apparent through the access to
resources at the levels of the culture, society, micro-environment and
macro-environment.