Cookies: I use cookies to monitor activity at my website so that I can try to make it more useful to readers. If you continue without changing your settings, I assume that you are content to receive all cookies from my website. However, you can change your cookie settings at any time if you wish.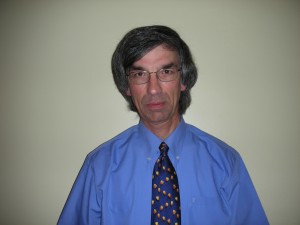 I am a medical practitioner (MB, BS, 1980) registered with the General Medical Council of the United Kingdom without a licence to practice. I am now in practice as a Clinical Medical Educationist partly through my links with Memorial University, Newfoundland where I have an appointment as a Clinical Assistant Professor (part-time); and with the Centre for Medical Education, Dundee University where I have an appointment as an Outwith Clinical Tutor (part-time).
Also, I have links with the seven UK veterinary schools particularly for undergraduate and post graduate teaching and research in professionalism, ethics, communications, and using the arts and humanities in veterinary education.
I have a Master's degree in Public Health from the University of London (1985) and a Master's degree in Medical Education with distinction from the University of Wales (2001).
The guiding principles in my practices are based on andragogy and humanism, and the prime ethical principle of autonomy for the individual and in population health.
I am a great admirer of Dr Margaret McCartney's writing and like her I wish to declare that I do not accept any fees or other benefits for posts on this site.
I look forward to discussing issues either through this public blog or on an individual basis.