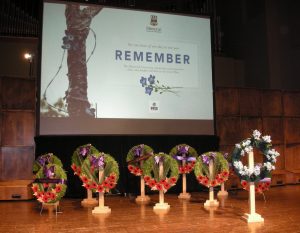 Recently there was an article published on the blog of the Canadian Medical Association Journal (CMAJ) from Memorial University's Faculty of Medicine. I think the article was less than open and it lacked balance in its propaganda about the situation there.
See –
50 years of education and research at MUN's Faculty of Medicine
As I made clear in my response, I was disappointed that the article seemed to select only the strengths and to ignore the weaknesses in the Faculty of Medicine.
Specifically, there was no mention of the challenges presented by the apparent weaknesses in the learning environments for anaesthesiology residents, internal medicine residents, and learners in the MD program including allegations of bullying, intimidation, harassment and sexual harassment.
There was no mention of the scepticism amongst learners and faculty about the award for alleged excellence in social accountability nor of the understanding about why an application for excellence in student engagement was aborted.
In my view it would have shown important self-awareness and organisational-awareness by the authors of the article if they had acknowledged there are weaknesses in the learning environments that need to be addressed urgently.
Declaration: I had a part-time appointment as a Clinical Assistant Professor/Visiting Professor in the Division of Community Health and Humanities, Faculty of Medicine, from the fall of 2012 to the fall of 2017. I decided not to apply to renew my appointment because of my concerns about the negative learning environments in the Faculty and the lack of meaningful responses to those concerns which I had raised with the Faculty management.